EXPERIENCED LAW PROFESSIONALS
Over 25 years of experience in Berks County
(610) 374-1005
OUR FIRM
Welcome and thank you for visiting the Law Office of Carmen R. Stanziola, LLC. We are committed to providing our clients with the highest quality representation and close, personal assistance.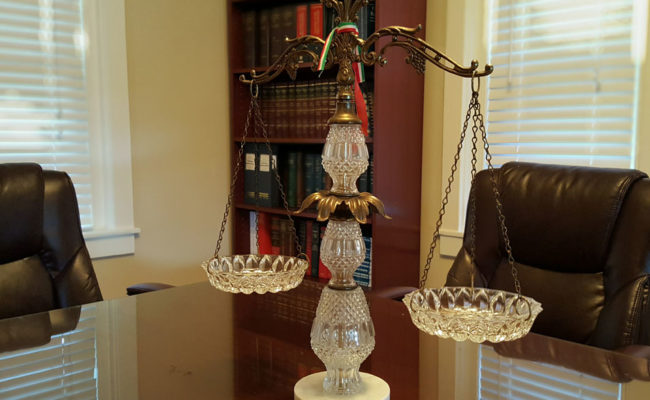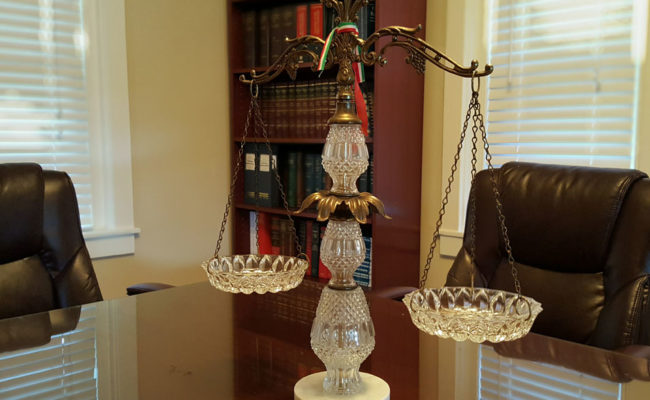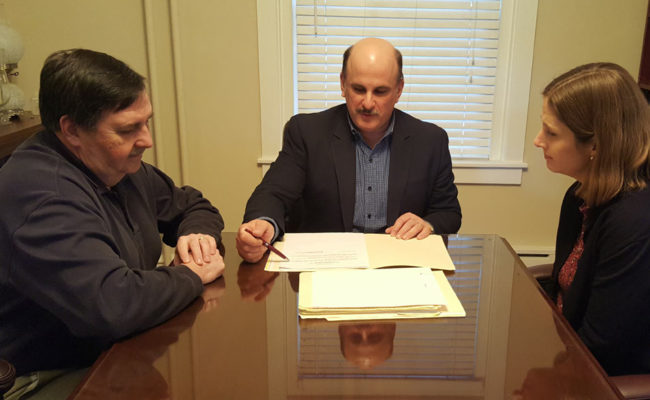 ABOUT US
As a small, client-focused law firm in Reading, PA, Stanziola Law has represented clients in Berks County and southeastern Pennsylvania in civil, criminal, family, and other related litigation matters, as well as zoning and subdivision law, municipal law, estate planning, estate administration, taxation, and real estate.
Stanziola Law serves all of southeastern PA including but not limited to the counties of Berks, Lehigh, Lebanon, Schuylkill, Lancaster, and Chester.
CONTACT US
To find out how we can help you, please contact our office today to schedule your free, in-person consultation.
Call us at: (610) 374-1005